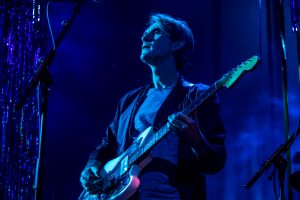 Thor Madsen, the artist known as Thor De Force, returns with two projects in 2020. While the next full length album is set to arrive in May on Ropeadope, Thor demonstrates his eternal curiosity by re-imagining two well know classics from Bob Marley to celebrate the 75th anniversary of Marley's birth. Due out on February 6th, the singles are recorded with a fresh new Jazz Trio with no vocals, just the spacious sound of guitar, acoustic bass and drums.
Jeppe Skovbakke on acoustic bass pays homage to the great Aston 'Family Man' Barrett while Jeppe Gram's subtle drumming moves the music out of the reggae realm. I take the lead role on guitar rendering the vocal lines of Marley while incorporating some of the key instrumental elements from the original recordings. It is my hope that people sing the lyrics to themselves while listening. I want to show the extraordinary beauty of these songs stripped to the bone.
Sun Is Shining by Marley & The Wailers is one of those magical songs to me. The descending melody line played on melodica by the great Peter Tosh is haunting as few in Lee Scratch Perry's original production from 1971. 
Waiting in Vain is one the best known Marley songs and also one of the first I heard from Exodus – my first Marley LP and by far the one I have listened to the most.
JAZZ MARLEY
Release Date: February 7, 2020
Label: Ropeadope
Thor Madsen: Guitar
Jeppe Skovbakke: Acoustic Bass
Jeppe Gram: Drums
Drawing by Martin Aalykke Kristiansen
Cover art by Kaya Marks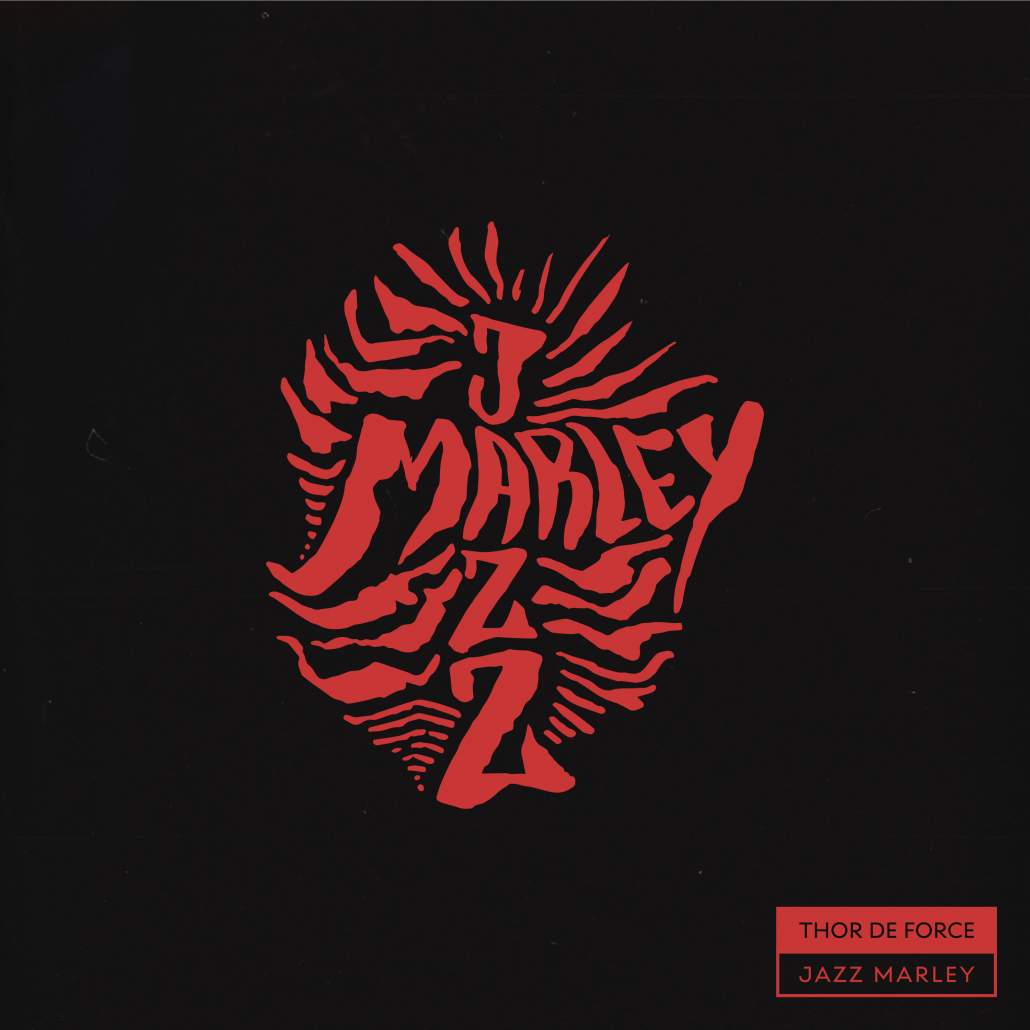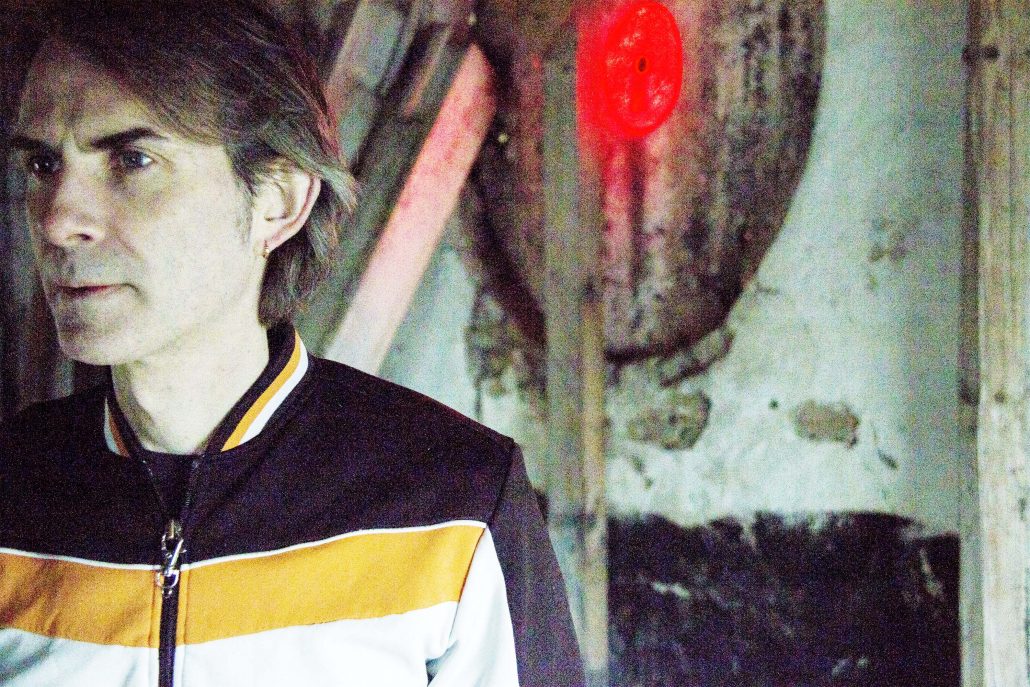 THOR MADSEN as THOR DE FORCE
Thor Madsen was born in Chicago; his parents had arrived at a hot moment (1968) and the fully took up the spirit of the time. Before they headed back to their native Denmark, where Thor would be raised, they picked up a great vinyl collection; Santana to Deep Purple, Hendrix, Dylan, Sly and Procol Harum among the titles. Growing up Thor followed in his brother's footsteps and learned guitar, heading across the street to the local arts and community center where he had full access to rehearsal rooms, instruments, and amps. One day his brother handed him a copy of We Want Miles, and everything changed. He was hooked, and began the process of understanding Jazz through reverse engineering.
Thor went on to what is known as a rhythmic conservatory in his home town, catching a wide variety of shows at night and digging into new music. He put together an acid Jazz band, influenced by the likes of Guru, Us3, and Digable Planets and soon received offers to perform. Thor pulled together as much as he could while in his small town, but he had it in his head to get to New York for even broader horizons. Soon he was on the scene, mixing and performing with cats at Izzy Bar and later Nublu. He was part of the Hip-Hop collective The Real Live with Dionysus, Stimulus, Eric Revis, James Hurt, and Dana Murray. As Nublu became a hub his focus shifted to the space between Jazz and Electronica, as he toured with The Nublu Orchestra, Wax Poetic, and Our Theory. Somewhere in this whirlwind he picked up his new moniker, Thor De Force, as personally described by writer John Farris.
The story tells itself: a man who let music into his soul and found it was already there. A curious mind with a persistent desire to experiment. There is a solid beginning but no end, as Madsen also works with Jazz Explorer Trio and RagaJazz with violin virtuoso Kala Ramnath. And so the new album – Sounds Of The Mansion – is a document of a journey. Working from his studio Mazza Mansion, with an arsenal of equipment within reach, Thor began each song with one seed, cultivating the sound and bringing in new ideas as they blossomed. The result is a comprehensive glimpse into the creative mind of Thor De Force.
"The album is my attempt to really do my own music, my own style, my own story. There is a little of everything I like in it. I have tried to create an open kind of music where all the things that inspire me can coexist and feed off each other, in a possibly vain attempt to reconcile everything I love".
"I must say that this is some of most adventurous and inventive modern jazz I'd heard is awhile. I've chosen 5 cuts for airplay. Just great!"
Out here in the Utah desert, earth melts into water, heat melts into sky, and creatures melt into the sublime spaciousness of the land. Thor Madsen's new album is a good match to this—sublime, elemental, deliberate, boundary-less. I played "The Gate" on my show the other day, and it was the perfect soundtrack to the shimmery heat of high noon.
Incredible soundscape textures going on! This has a grooving retro/funk/soul jazz fusion interesting vibe. It's familiar and different at the same time. It's that duality that drew me in.
SOUNDS OF THE MANSION
Release Date: March 29, 2019
Label: Ropeadope
Thor Madsen: Guitar / Bass / Synths / Piano / Wurlitzer / Percussion / Programming
Abdullah S: Drums on tracks 1, 3, 4, 5, 6, 7, 8 & 10 / Percussion on tracks 3 & 6 / Keyboard solo track on track 7 / Keys on tracks 1 & 3 / Vocal Sample and Claps on track 1
Cover photo by Sarit Dhabani
Cover art by Kaya Marks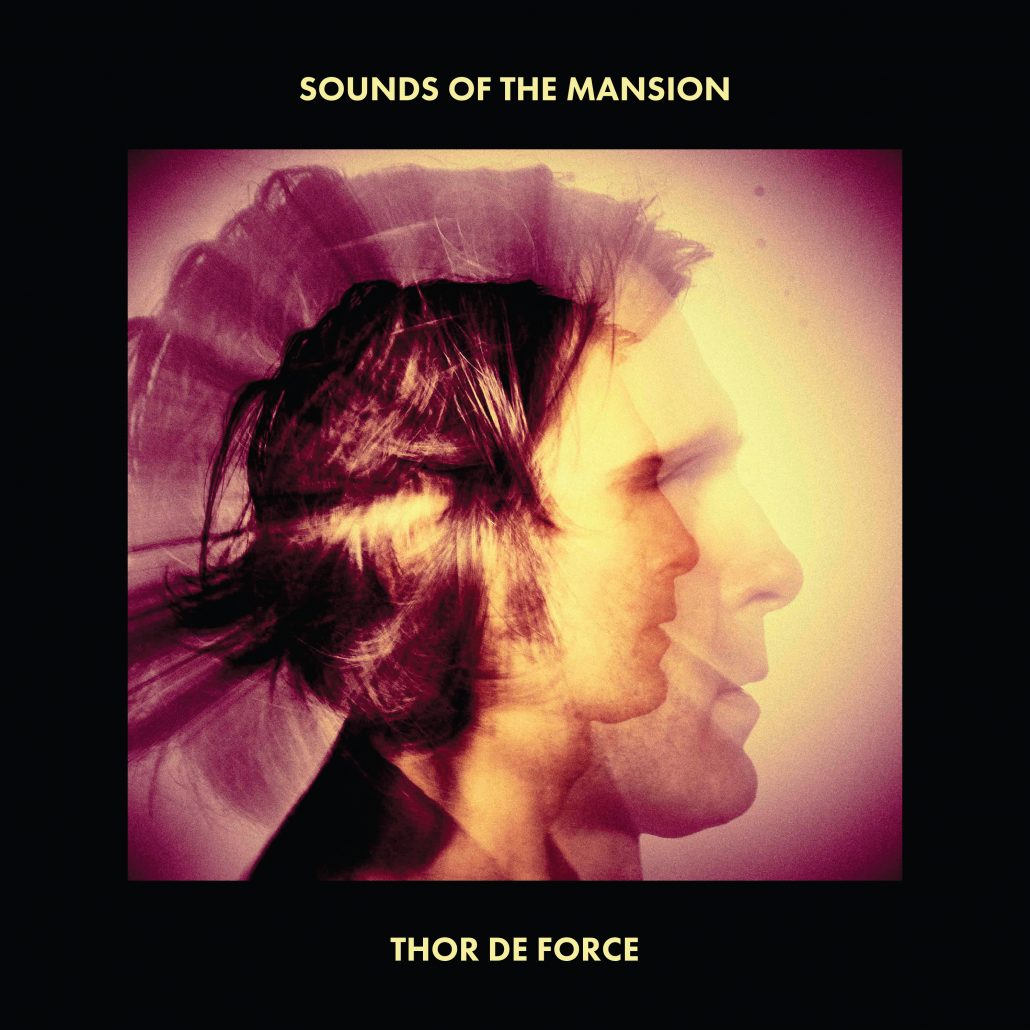 SUNDAYS IN SEPTEMBER
Release Date: January 1, 2017
Label: PG Sounds
Thor Madsen: Guitar / Bass / Synths / Piano / Wurlitzer / Percussion / Programming
Abdullah S: Drums on tracks 1, 3, 4
BIG CITY ABYSS
Release Date: 2009
Label: Nublu Records
Thor Madsen: Programming & Synths
TK Wonder: Vocal on track 3